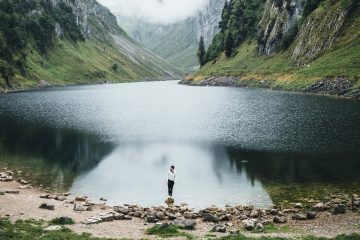 There will be true prophets and there will be false prophets. How do we tell them apart?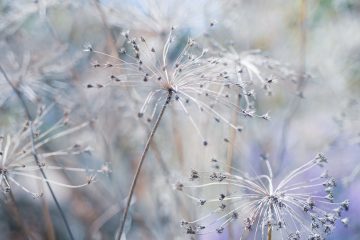 An evil person and a good person are standing side by side under a cliff. A rock falls and smashes the good person. How does that make you feel?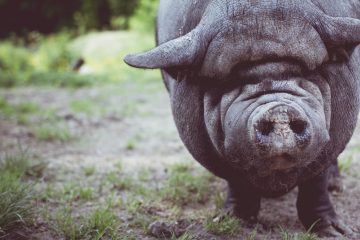 Should I do anything and everything that people ask me to do if I am able? Or should I do what I feel like doing? Or what seems to be required of me? Or what I would feel guilty about if I didn't do it? Or should I do what I "feel called" to do?