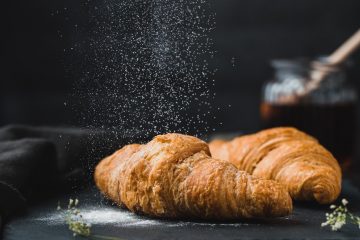 You are looking for me, not because you saw signs, but because you ate your fill of the loaves.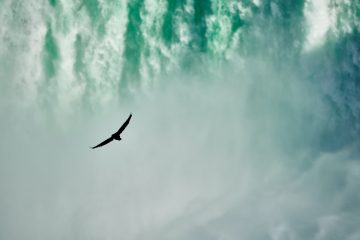 The bible, the New Testament, the gospels are full of embarrassing promises, but nowhere are they as thick and heavy as in Jesus' last discourse to the disciples in John 14–16.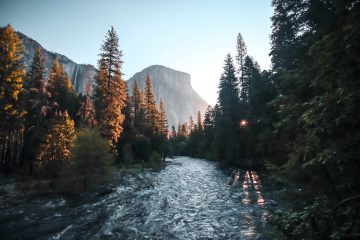 When you are hiking in the mountains, when you have forgotten about the workaday world, the things that need to be done, the frustrations, ailments, conflicts, crossing things off of your to-do list, striving in and for the world, what's left?